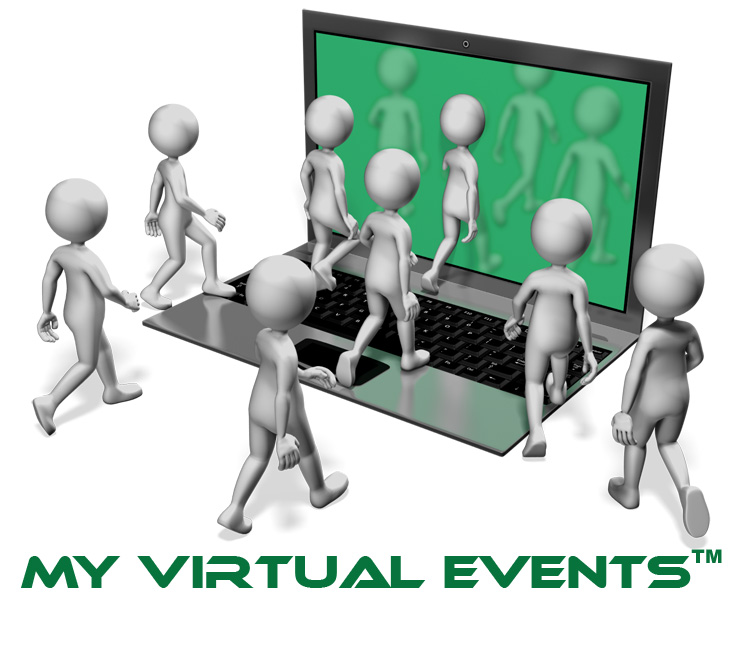 The possibility of taking your Annual or other Conferences Virtual, is a reality…
A:
You would produce your program detailing all your workshops/sessions as you would normally.
B:
Attendees would go to your custom branded site and "see" the program which would detail, when live-streaming of a Keynote Address or announcements would take place, view recorded Presentations as well as your Exhibit Hall.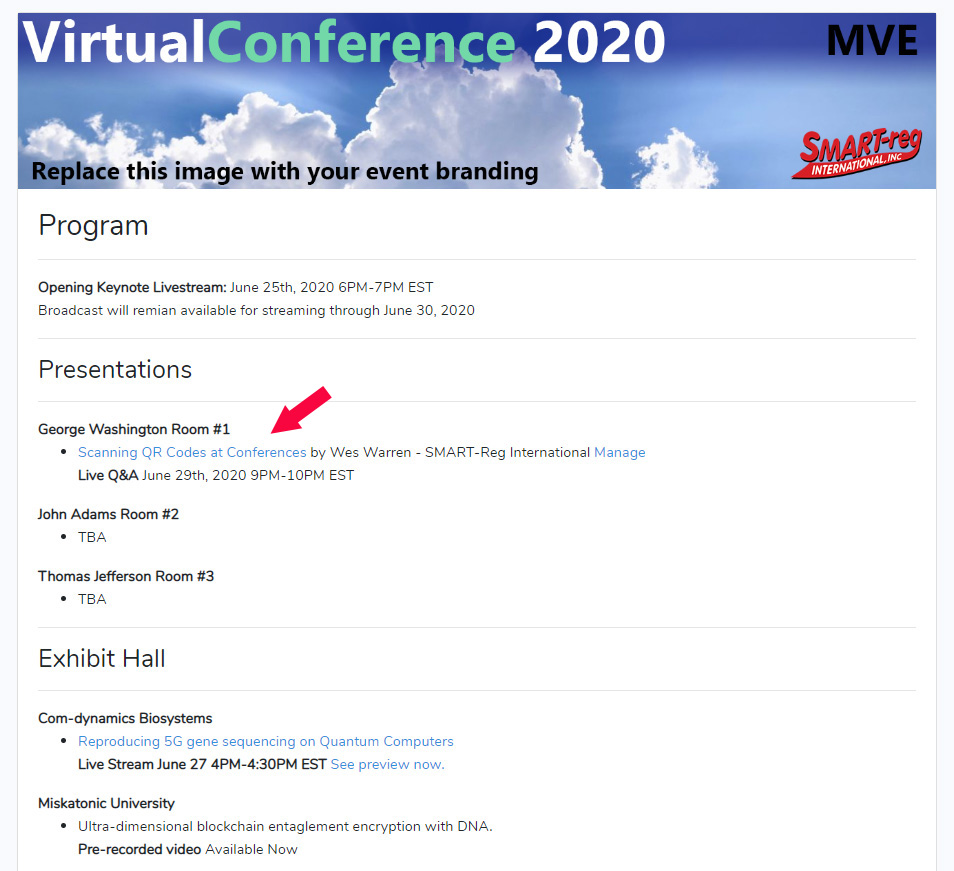 C:
They would locate the workshop/session of interest in the "room" originally scheduled.

D:
Just one click and that Attendee can see:
A quick synopsis of the workshop/session
Presenter(s) Bio and pictures
Play the presenter uploaded Video(s) on screen without having to download them, and supporting PDF's
Submit new questions and view previous questions & answers
Can leave a review and rate the presentation
Find out when the LIVE Q&A session will be held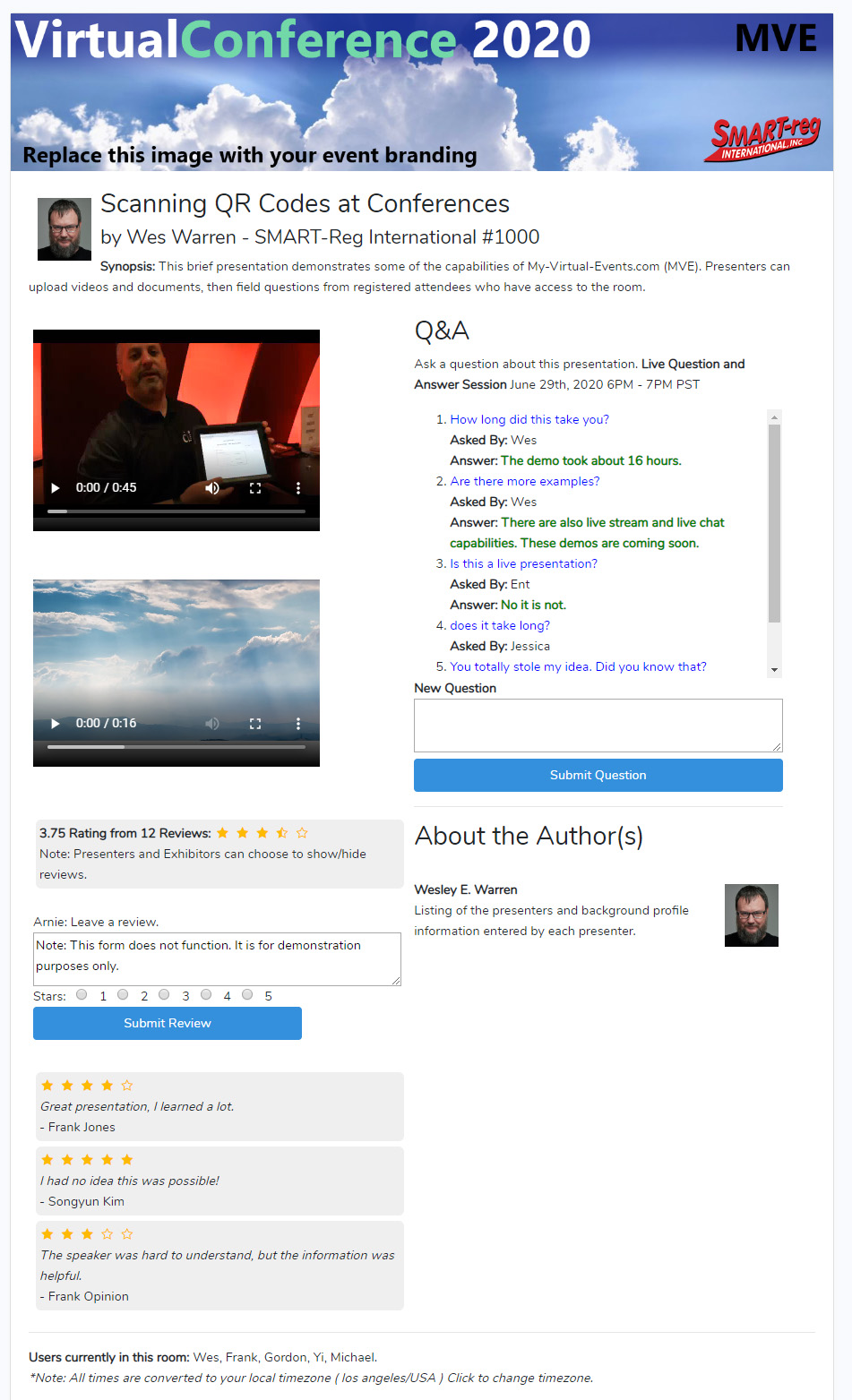 If interested, please call for a demo. – For more detail Click here.
P.S. In the case of certification where an Attendee MUST have a certain "dwell" time in that session, we have a way to determine that.