A Leader In Registration Technology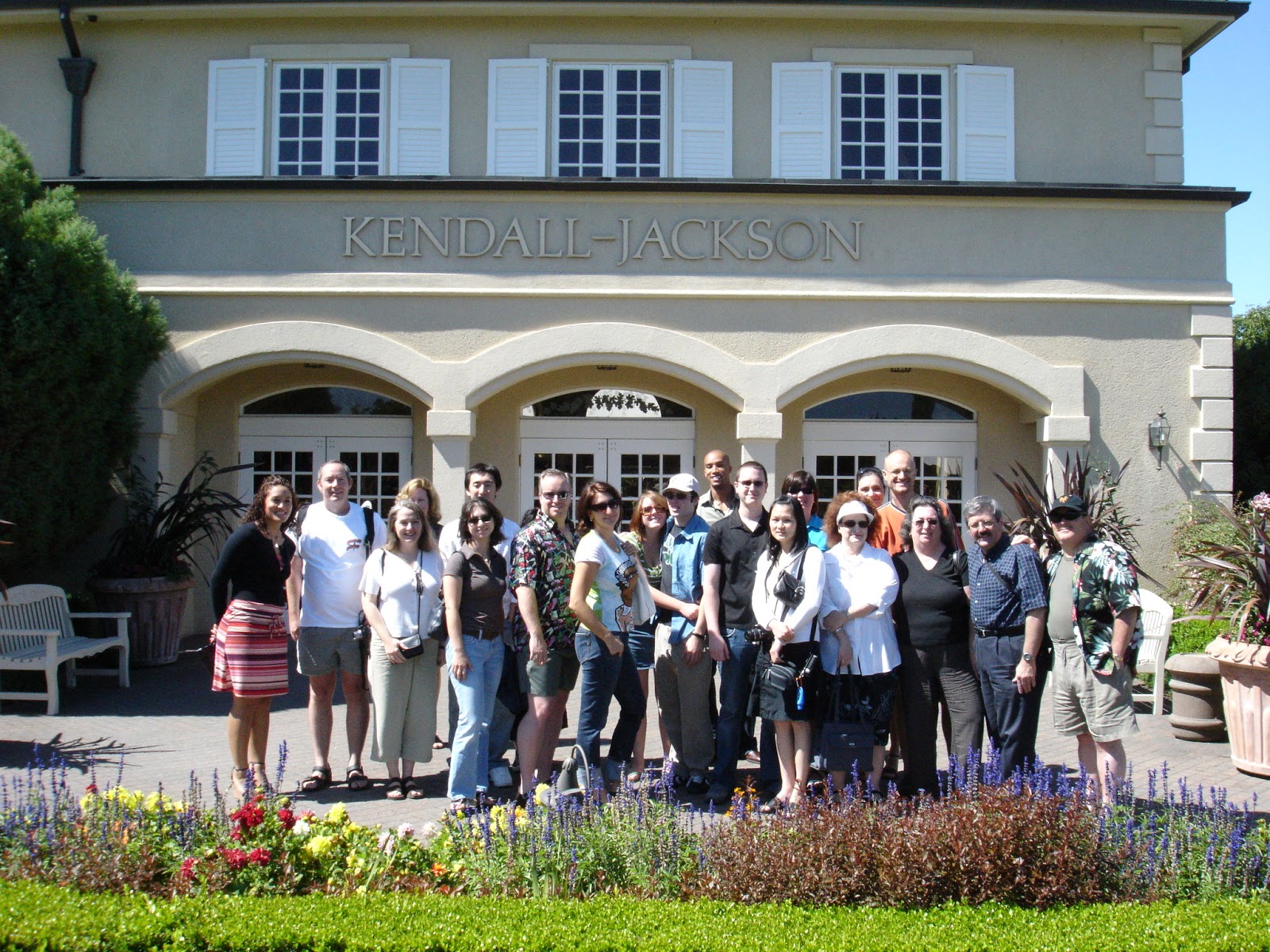 Since 1984, SMART-reg International has been a leader in emerging registration technologies for the trade show and meeting industry. We provide solutions that meet and exceed the unique needs of our clients, creating an environment that surpasses expectations.
Our goal is to develop lasting partnerships with our clients based on trust, innovation, success, and dedication to quality.
Our mission is to provide innovative and enthusiastic service through commitment to our clients, our processes and our technology.
Our Values
• Be respectful
• Be diligent and caring
• Work together as a team
• Be accountable and responsible
• Actively listen to our clients
• Do our best to help our clients succeed
Our Team
With over 80 combined years in the registration and trade show industry, our executive team brings the experience, know-how and leadership to each and every event.
Arnie Roberts
President & Founder
Arnie Roberts, the president and founder of SMART-reg International, Inc. is at heart a tech guy. But he is also a brilliant problem solver, taking the latest technology to help show organizers save money, improve processes and offer better customer service.
When you add his 40+ years of experience in the trade show and meetings industry to his extensive knowledge of the registration process, WEB/mobile based solutions, and innovative technologies like NFC/RFID, the end result has been many innovations for organizers of trade shows, conferences and special events — and numerous awards.
Some of his registration, attendee interaction, and lead capture products: It's All in the Badge™; SMART-Connect Facebook Share Station and Photo Spots; SMS and database interaction enabling Text-2-Win™ Scavenger/Treasure Hunts; attendee surveys and evaluations; and innovative ways to use NFC-enabled SmartPhones for lead capture — to name a few.
Sometimes quirky and always unconventional, Arnie Roberts is described as one of the most innovative minds in the trade show industry.
Despina Mosley
Executive Vice President
Despina was SMART-reg International's first employee and has worked in all capacities ranging from business development to marketing to project management to logistics planning to onsite registration guru. This coupled with her 20 years of experience in the trade show environment, gives her the one-of-a-kind and sometimes uncanny understanding of all the underpinings required to execute a flawless registration process.
Despina's genuine desire for each client's success and her hands-on approach provides a positive work environment that creates a team that is unified and proud of the accomplishments. Despina is on twitter @damtweets and you can follow her monthly blog at Despina's (un)Usual Advise. (click here)
Mary Shenouda-Williams
Chief Technology Officer
Mary is the Chief Technology Officer for SMART-reg International. In this position, she helps oversee the registration sites and all technical aspects involved.
Mary has been part of the SMART-reg team for over 10 years. Mary started at SMART-reg as an Information Technology Specialist and soon entered into more of a management position gaining significant expertise in the trade show industry. She spent years providing direct service to clients and developing custom sites to suit their specific objectives. Mary has also assisted with the implementation of new technologies, and helped to ensure that clients have successful and fulfilling trade shows.
Mary received a BS in Computer Engineering and an MS with an emphasis in Computer Networks and Information Assurance from Santa Clara University.
Kathryn Heying
Executive Director of Onsite Logistics
Kathryn handles the details to create a seamless onsite registration and lead retrieval experience.
Kathryn joined the SMART-reg team in 2008. She has a background in registration management, event planning and customer service.  Kathryn graduated with a BA in Broadcast Journalism from the University of Wisconsin-River Falls.
Jim Hunter
Chief Software Architect
Jim has over 35 years of software development experience. He has experience with writing database systems in BASIC, has taught RDBS database design using RBase, helped develop programs for the Human Resources field using an Advantage database, introduced barcodes on trade show name badges as well as created the software to do instant electronic lead retrieval in booths both of which were firsts in the industry. Jim has been in the the trade show industry since the late 80's and has been part owner of two different companies that provide trade show registration. Jim is fluent with the following databases: DBase, RBase, 4th Dimension, Advantage, Access, Oracle, Firebird, CouchDB and MongoDB and with the following languages: BASIC, Assembly, Cobal, RPGII, Visual Basic, C++, Paradox PAL, PHP, JavaScript, C#, Coldfusion, Object Pascal & Delphi.