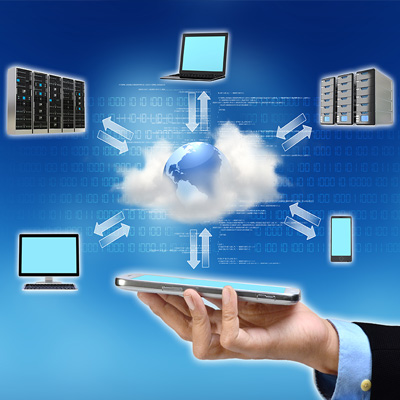 Integration with In-house or Cloud Systems
Transferring data in real-time between different vendors  requires ingenuity and expertise.
Using web services technology, data can be transferred simultaneously between SMART-reg and any third-party. If you or your vendor has an API, we can talk to it.  We can integrate with vendors to offer the most in-demand services in the trade show industry, such as mobile apps, association management software, social networking, housing providers and much more.
All registration companies can provide attendee tracking, but we can take attendee data tracking to the next level with detailed social impression reporting, ROI tracking, robust demographic profiles and much more.
In addition to in-house and cloud systems, our registration platforms are capable of integrating the social experience. From the advance to the onsite registration process, we can make your show `A Moment` that is shared instantly to Facebook, Instagram and Twitter, resulting in explosive social growth.
Our Integration Partners include:
Avalara

Avectra
Marketo
Par Avion
Passkey
Travel Partners
DoubleDutch
Authorize.net
CyberSource
Payflow Pro
etouches
Cvent
RegOnline
Personify
EVENTBRITE
As a result of our substantial integration technology catalog, we can easily and quickly fulfill custom requests.
We also partner with housing providers (from 3rd party to direct hotels) to deliver a seamless, integrated solution that will completely synchronize your registration and housing data, resulting in valuable data rich reporting and mining capabilities.